A small and motivated crew to bring this project to life!
Anne-Sophie Novel – I work as independent journalist for different media – whether mainstream (Le Monde, Public Sénat…), specialised (Kaizen, We Demain, L'Info Durable), or local media (Revue Far Ouest). I've also published several books and I'm invested in different non-profit projects.
I've been working as a journalist since the end of the 2000s, with the desire to share information about environment and citizen alternatives. The idea to investigate these questions emerged 5 years ago, as I wanted to write a book explaining why it's easier to talk about Nabila or Hanouna (highly mediatised variety shows stars in France) than about climate change; and to question our ability to face the truth.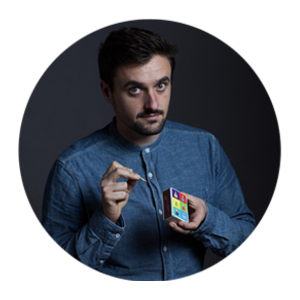 Flo Laval – Documentary filmmaker, writer and traveller. Florian has worked on a broad range of issues, such as African football, hacktivists, musicals, or the judicial fight of victims of the Khmer Rouge regime. He has worked for both traditional (France Télévisions, TV5 Monde…) and new media (Mediapart). In 2014, he cofounded the trans-media studio The Rabbit Hole, and in 2017, he launched the Revue Far Ouest, a pure-player media focused on South-West France.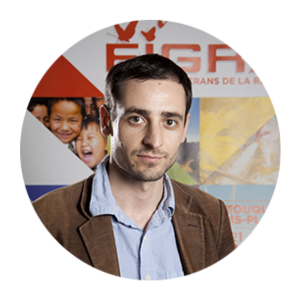 Sebastien Teze – producer and filmmaker. Sebastien founded the company Les Films d'un Jour in 2004. We produce every year several hours of documentary programs for various TV channels (France Télévisions, ARTE, CINE +, PLANET +…). We develop an eclectic production and approach many topics including culture, history, social issues, knowledge and environment. In 2018 the film "Melting Souls" by François-Xavier Destors was presented in official selections of many international festivals.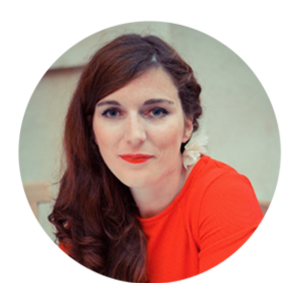 Natacha Bigan – graphic designer and artistic director. Natacha has a multidisciplinary approach of communications, and she uses both static images and videos to fit the needs of the messages. She specialised in ethical and environment-oriented projects. Passionate about travelling and nature, she has worked with many international NGOs (Ligue des Droits de l'Homme, WWF, and so on).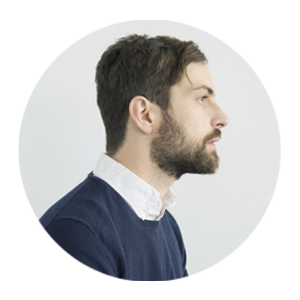 Florian Seraul – musician and composer. Florian Seraul started experimenting with the textures of sound in France when he was a just a child, locked in his bedroom, playing with whatever instruments he could get his hands on. His taste for indie, orchestral-folk music developed while living in Sweden, observing its sophisticated simplicity and an appreciation for silence and nature. Florian is now influenced by Montreal's gritty, seductive underground music scene and its overground bustling blend of languages, cultures and lifestyles. All of these experiences combine to create undoubtedly visual, visceral music.
Not forgetting William in editing, JC and Pierre in mixing and grading, Suzanne and Johanna in communication and distribution, and the whole crew of Place To B (Nicolas, Marie, Sami) for their unfailing support!